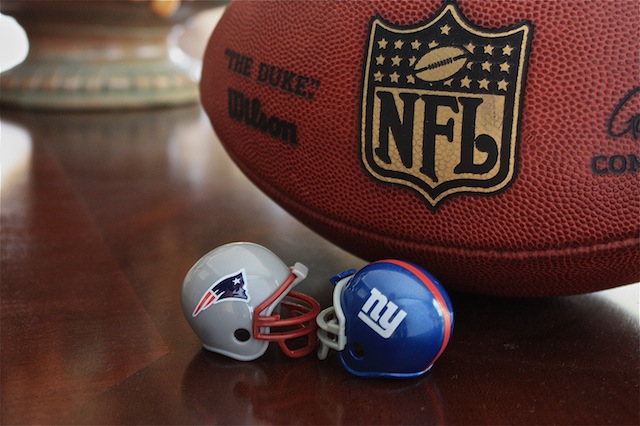 The big game is upon us! So I'm sharing my most successful playbook from the Raised on a Roux recipes archives. These tried and true crowd-pleasing favorites are sure to have your guests cheering for more.
PREGAME
FIRST HALF
Andouille Baked Brie and Crescent City Sliders
HALFTIME
SECOND HALF
Crawfish Baskets and Oven Roasted Boudin
POST-GAME
Here are a few more game-worthy recipes from some other incredibly talented food bloggers:
With so many good eats, you better hope for overtime!
Genêt